All
wedding
pre-wedding
Nature
Live streaming
Photography
Capture your perfect moment to treasure forever with amazing photographs.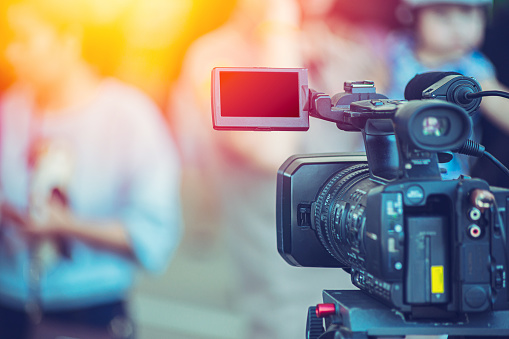 Videography
Some events deserve more. Create a truly memorable experience with stunning video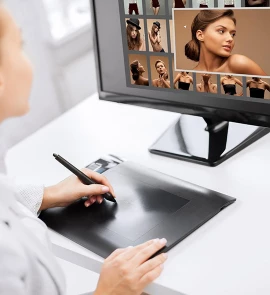 Retouching
When you've already taken the photo but it's missing that special something…
Studio Shots
Wherever you want – whenever you want - we bring the photo studio to you!
Aerial filming
State of the art drone cameras capture unique imagery — even in remote locations.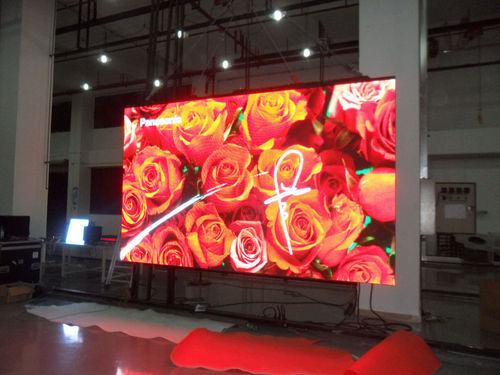 LED Screen Video Wall
LED Screen wall is the perfect option to display any video and photos with the best quality in any event.
Live streaming
When you want to include that special someone who can't be at your event…
Call us today and discover how you can benefit from Sagar Photography creativity – or ask us about maximising the new power of Photo&videography, live streaming or aerial filming!